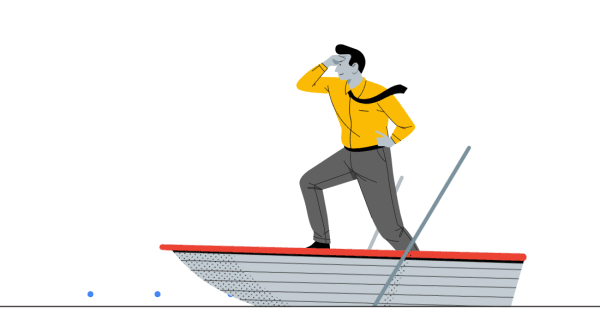 Survey: Machine learning is confusing — and effective
If you've ever felt mystified by machine learning, you're in good company: So have the vast majority of business leaders, a new Harvard Business Review Analytic Services survey says. Despite this confusion, ML has become not only ubiquitous but also highly impactful, and most respondents believe the technology will determine their organization's future success.
Indeed, no fewer than 82 percent of survey respondents said they're already benefiting from ML projects that involve predictive analytics. Recommendation engines, such as those that serve up suggestions based on consumers' past choices on popular video streaming and shopping websites, fall under this umbrella.
Other common-use cases include text classification or mining (reported by 36 percent of respondents), fraud detection (35 percent), e-commerce (31 percent), behavior or sentiment analysis (27 percent), IoT applications (27 percent), and smart bots or chatbots (27 percent), the survey found. Notably, only 3 percent of respondents stated that their organization has no need for ML. Others reported that they're exploring use cases, already in pilot or production, or evaluating or testing ML technology.
The survey also highlights additional trends in the nascent ML market, such as ML's ability — acknowledged by 60 percent of respondents — to improve the value of corporate big data initiatives over the next three years. It also examines why so many IT leaders choose to train their ML models and store related data in the cloud. Sixty-four percent of survey respondents said that the cloud will help them reduce ML costs, and 63 percent said it will make ML work processes more efficient.
"Cloud-based tools provide the necessary foundation that lets organizations capture, prepare, and analyze data easily and economically," the report explains.
For more on how companies are applying ML and where these early adopters are seeing quantifiable business impact, access the complete report below.