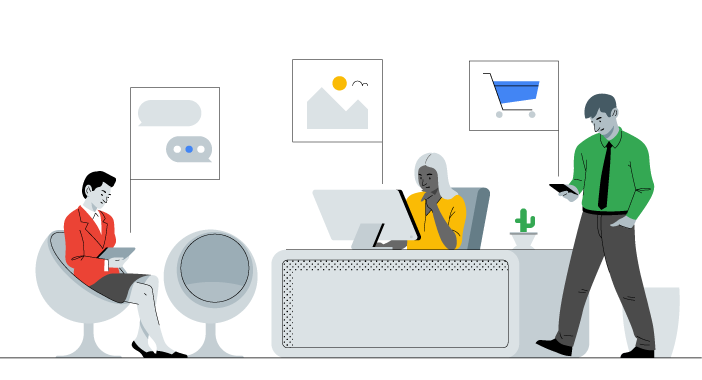 Update your data strategy for the modern era: A step-by-step guide
Got data? Today's companies have more than ever before — yet they often lack the time and resources to put it to good use. And that's a problem, since deriving fast, high-quality, and actionable insights from data has become vital to staying competitive and meeting customer expectations. As a business or technology leader, you have little choice but to implement a modern data strategy.
Google Cloud's Guide to Data Analytics and Machine Learning is designed to help you do just that. It outlines each stage of the data management cycle, including:
Cloud storage and data warehousing

Real-time data integration

Machine learning and AI
Drawing from new research and Google's own contributions to the field, the guide aims to answer critical questions such as:
How can companies capture raw data in order to answer future business questions?

What should they do with unstructured data, such as images, system logs, and chat transcripts?

How can they easily handle data streaming in real time?

What are some best practices for disseminating information to developers, data scientists, and business users?
The techniques and technologies described in this guide can help you get more value from your data through real-time analytics — and, ultimately, take the first steps toward harnessing machine learning and artificial intelligence. To get started, access Google Cloud's complete guide.