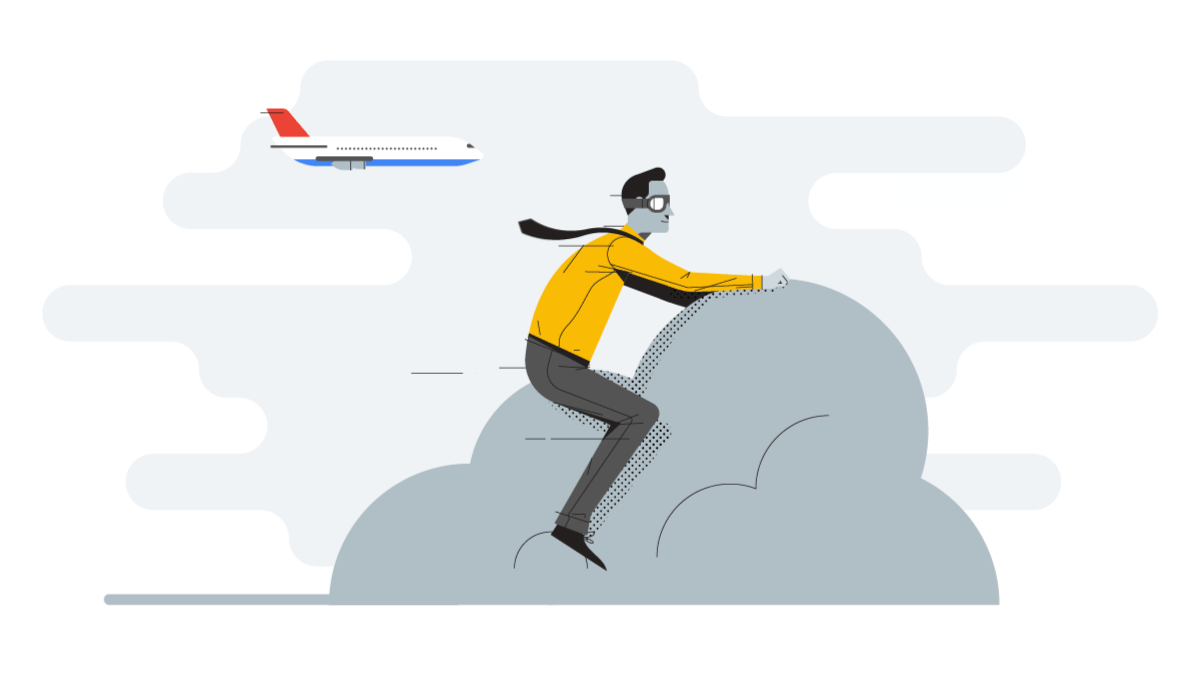 The future is multi-cloud: Here's how to get ready
Cloud computing has gone mainstream, swiftly earning a place among the key pillars of enterprise technology. Time to roll out the red carpet for the next wave of the future, right?
Not so fast, according to a new Harvard Business Review Analytic Services report titled "How to Plan for a Multi-Cloud World," Its authors describe the rise of a new model based not just on cloud, but on multiple clouds. Open-source technology will enable businesses to mix and match cloud services from several different vendors, empowering them to meet their unique needs. Rather than a transitional phase, many organizations view multi-cloud as a strategic goal in itself.
"Multi-cloud environments are growing as organizations see the value of expanding their cloud platform portfolio as the fastest way to better serve customers, partners, suppliers, and employees," the authors explain.
The multi-cloud approach offers several advantages, including protection from vendor lock-in and greater redundancy, the report notes. And many companies — including 82 percent of today's enterprises, according to RightScale's 2016 State of the Cloud report — have already paved the way for a multi-cloud strategy by adopting cloud solutions alongside legacy systems.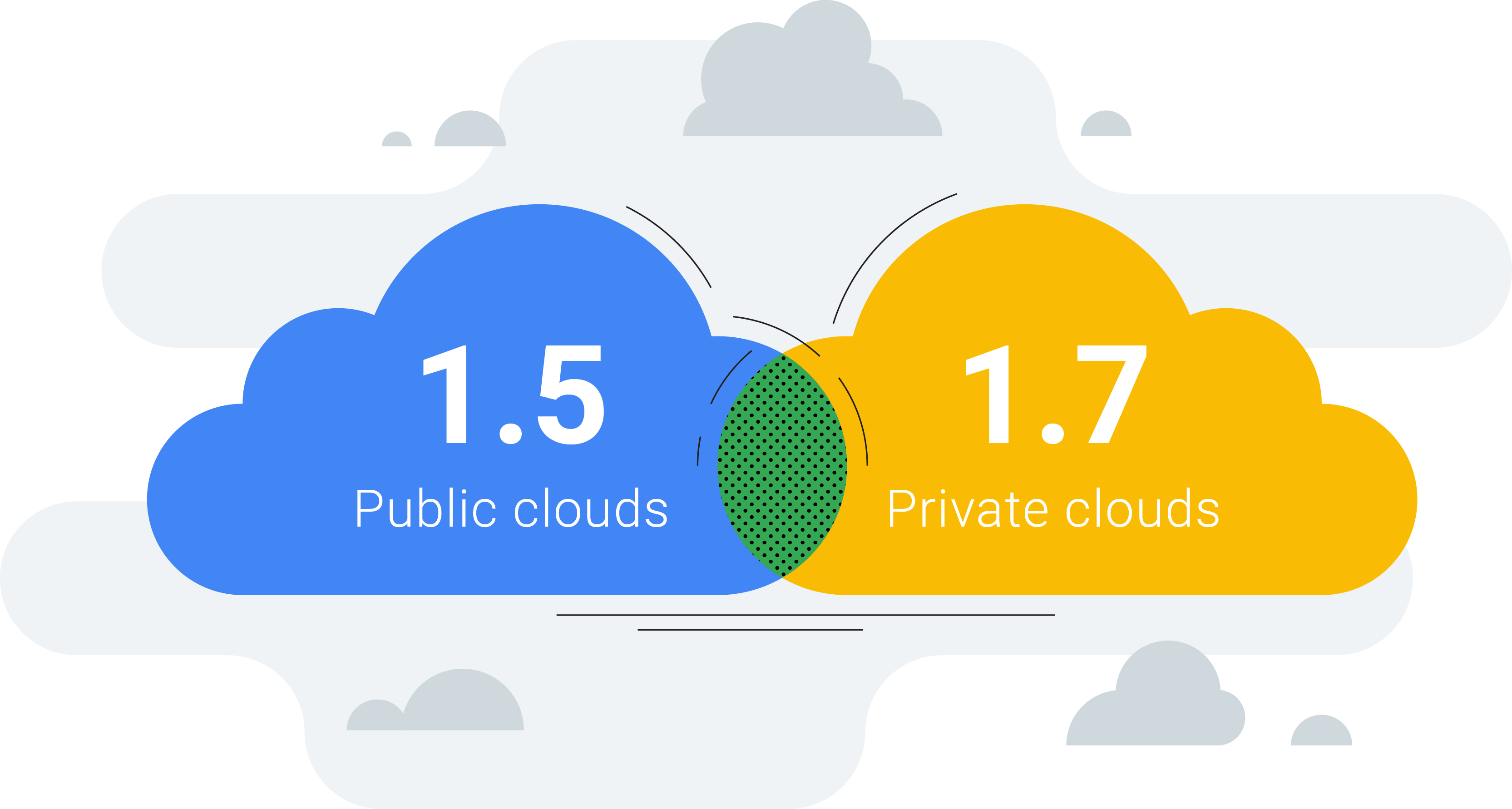 But that doesn't mean the transition will be without challenges, the authors write, citing the potential for integration roadblocks and complications related to security and compliance. What's the best plan of attack for multi-cloud-bound businesses? Experts recommend open-source technology, centralized governance policies, and third-party support.
We are entering a future marked by
openness and interoperability.
"One of the great opportunities of cloud technology is the ability to combine and integrate different tools and platforms," writes Brian Stevens, Google Cloud's CTO, in the report's preface. "We are entering a future marked by openness and interoperability."
Read the complete report to learn more about the multi-cloud model and how it's shaping the future of business technology. It's available for download below.